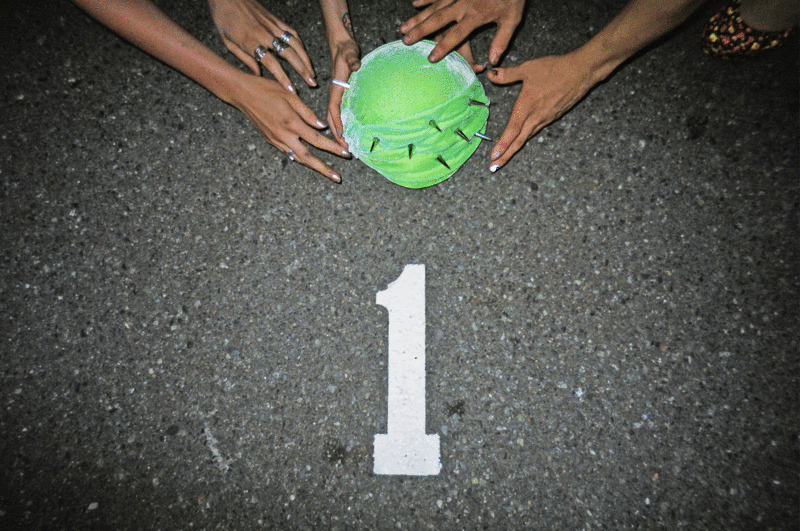 Photos by Frank Correa
The plans have been made and I'm excited to announce that in September I'll finally be moving to New York City!
There have been a lot of changes taking over my life lately and while some of them are sad they are all ultimately for the best. I know taking a giant leap with this move will only push me to keep moving forward toward achieving my goals in fashion and in general.
Starting today my life will be a whirlwind of new experiences and worthwhile struggles and I'm all of excited, scared, and anxious. I have confidence that I will only grow in the best of ways from it all.
I'm excited to take all of you with me on this journey!